We all love to keep a pet, and most of us have definitely asked our parents to own a pet when we were kids. But our parents always ignored us, and today I got to understand why they did so. Actually, they know beforehand that owning a pet is a daunting task. It's not about bringing a new member to your house, it's more likely to bring more challenges to your life. So, it is important to discuss why adopting or owning a pet is so challenging and if your house is pet friendly or not. If not, then you can opt for some useful tips from our blog to change your house to be more pet-friendly. Also, you need to know what you can do to avoid problems and make your pet feel comfortable around you. Here are the reasons why everyone thinks that adopting a pet is a challenging task.
Why adopting a pet is a challenging task?
Pets are not always good pets
Pets are often viewed as family members, and they have been known to become attached to their owners. But if you think that it will be easy to take care of pets, then you are definitely wrong. It's quite hard to handle an aggressive pet and take care of it until you start understanding its actions. If your pet is showing aggression, you can offer them some toys that are perfect for aggressive dogs. 
Some pets may develop aggressive behaviors toward random people around them and bite them. Here are the tips you can follow after a dog bite. Also, if you decide to adopt a pet, make sure you know what type of personality your pet has before bringing him home.
When you bring a pet home, you need to prepare yourself to take responsibility. Make sure you have adequate space in your house for your pet and enough financial stability to take in the expenses of his food, water bowls, litter boxes, and toys. Also, ensure that you have the necessary supplies for grooming and cleaning.
It's possible your pet won't fit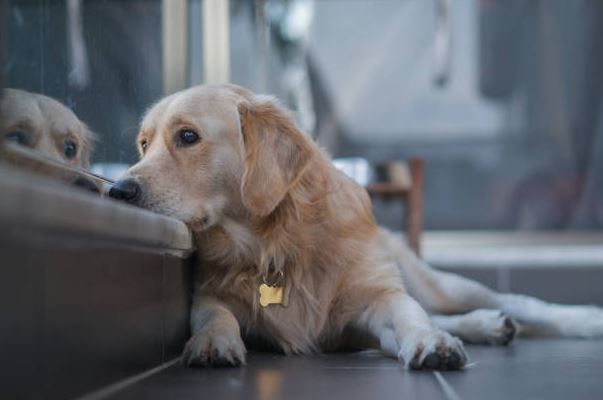 Some pets are not meant to live indoors. So, if you want to own a cat, fish, budgie, or parrot, you should have an outdoor space ready for them. Make sure that place is safe for your pet to sleep and play. They should also have access to fresh air from their place of residence.
Owning a pet is expensive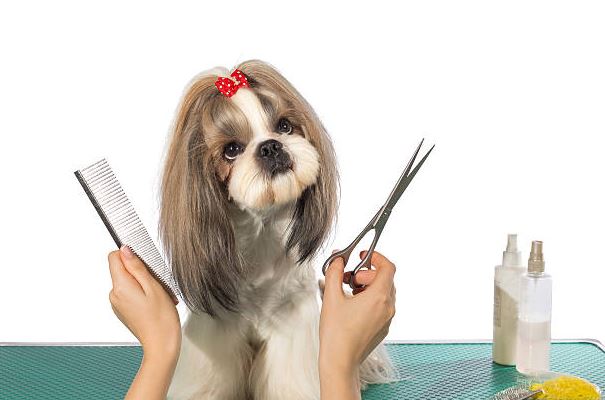 Your task does not end once you bring a pet into your home. Actually, the main task starts when the pet is in your home. You need to provide a proper training session for your pet to stay with humans. Otherwise, he could turn out to be a destructive force. Make sure you teach your pet basic commands such as sit, stay, down, come, eat, and go for better compatibility. 
To get a professional pet trainer, you need to spend money that may drain out your savings. Apart from it, there are pet medical expenses, grooming, food, toys, and many others that will soon become a necessity for your pet. If you cannot afford to pay for such expenses. Soon you will start regretting your decision.
It is normal to feel guilty about taking care of your pet. However, if you love your pet, you should not hesitate to spend money on him.
Here are only a few challenges that are very common among pet owners. There could be other obstacles in your path that you only discovered with time. So, be ready for more and always have enough money and time to take care of your pets. 
Common challenges a pet owner should face:
It's evident that you have to face challenges no matter what pet you bring home. All you can do is prepare yourself for challenges. Also, you can take some precautions to reduce those challenges. But first, discuss the challenges faced by a pet owner.
Dog Peeing Outside Of House
This is a common problem that many pet owners face. When dogs go outside, they have to pee, and if they don't know where to do it, they may urinate in places that aren't either safe for them or you. If you don't want to see any urine stains on your carpet, furniture, or flooring, then you have to keep an eye on your dog's behavior and take them out if they are showing some unusual patterns in their behavior if you don't want to clean up the mess on your own.
Cat Urine Smell In Your Home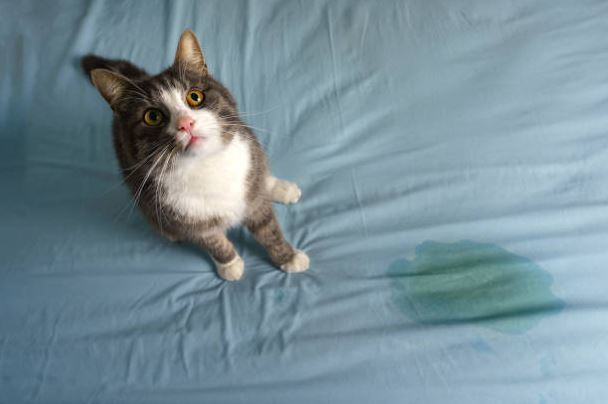 Cats are known for their strong odor, but sometimes they can leave behind some pretty foul ones. If you smell cat urine anywhere in your home, it's time to call in a professional cleaning service to handle the situation.
Dog Droppings On Furniture Or Flooring
Dogs are notorious for dropping their droppings wherever they please, but sometimes they choose to drop their business on your favorite couch or chair. If you find dog poop on your furniture, then it's time you call a professional cleaning company to remove the mess before it becomes a bigger issue.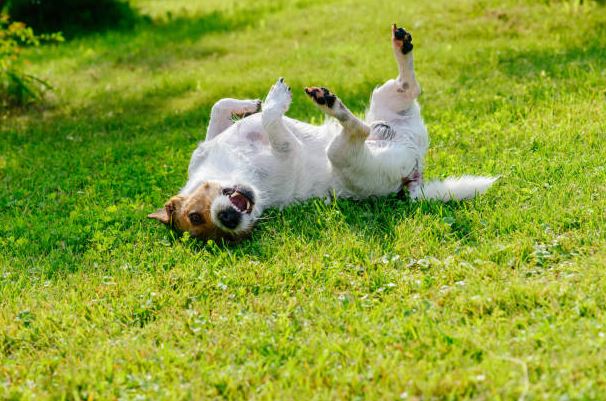 Fleas and ticks are two of the worst things that can happen to your pets. These insects germinate due to various skin problems in dogs, and you can easily get rid of these insects by treating skin problems in dogs. These insects carry diseases and parasites that can cause serious illness in your animals. If you find flea bites or tick marks on your pets, then it's time for you to be a responsible pet owner. You should contact a professional pest control company to get rid of these nasty bugs.
Mold spores are everywhere, but they're especially prevalent in damp environments. If you own a pet then it possibly brings Mould Spores free for you. If you find moldy spots in your house, then it's time to call a professional cleaning company that specializes in mold removal.
Stinky Odors from carpet and furniture
House with pets usually stinks if the owner does not clean it properly. It always requires additional efforts to clean the odor when you own a pet. If you own a pet and don't want your curtains, carpets, and furniture stinks then here are the tips from experts to get rid of stinky pet odor 
If you own a cat or dog then be prepared to see scratches on your favorite furniture or couch. Dogs and cats love to scratch, and they will definitely scratch off your furniture if you don't teach them what to scratch or whatnot. You can follow some useful tips to keep off your cat from scratching your furniture
Stains on walls are a very common problem faced by pet owners. There are many ways that these stains can happen, but the most common ones are peeing on the wall, dropping something on the wall, and licking the wall. If you find any kind of stain on your wall. If you don't want to see stains on your wall, then you should prepare your home to be more pet friendly
Vaccines and Sudden Medical Emergencies
Like humans, pets also get ill, and they need instant assistance to cope with the illness. So, it's important to have pet insurance. Also, you need to take them for vaccinations timely to prevent illness and disease. To deal with such health emergencies, it's necessary to keep the veterinarian's contact number handy and contact them immediately if you notice something unusual in their behavior.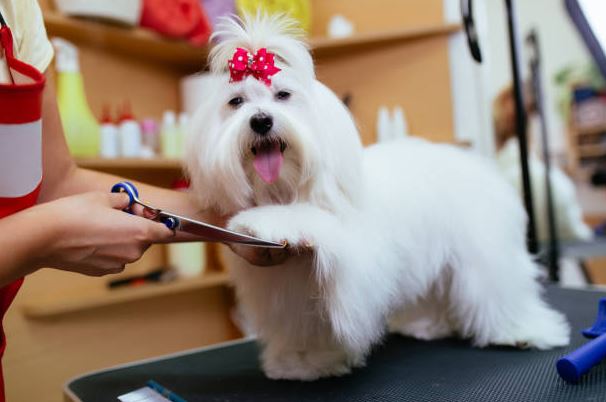 No matter what you own, every pet needs grooming, and the grooming expenses increase by up to 40% if you own a cat or a dog. Pets also want to look beautiful, but they can't do it on their own; hence, you need to take care of their appearance and maintain it from time to time. 
Brush your pet regularly to remove dead hair and debris. Use a nail clipper to trim your pet's nails. You can also consult your vet about how often you should groom your pet.
Hopefully, now all would-be pet owners are aware of the challenges that they have to face in the future. All these challenges are temporary and will vanish soon if you train your pet how to behave around people. You can also hire a professional pet trainer or teach them at home. It all depends on your budget.
The post Get ready to face these challenges while adopting your first pet appeared first on .