When it comes to a common interest that many individuals in your local community may have in common, it's a passion for animals. Many residents consider pets such as dogs and cats to be an integral part of their daily lives. They make excellent companions, they help families feel connected to the rest of the world, and they may even act as sources of creative inspiration for their projects.
If you're searching for methods to bring people in your town, city, or county together, it's a good idea to think about holding pet-themed activities. These gatherings may function as social mixers, allowing neighbors and dogs to mingle and get to know one another.
If you prepare ahead of time, throwing a party for your dog or cat may be a lot of fun. Here are some pointers to help you make your pet-friendly party a smashing success.
Preparing the Guest List Should Be Done With Care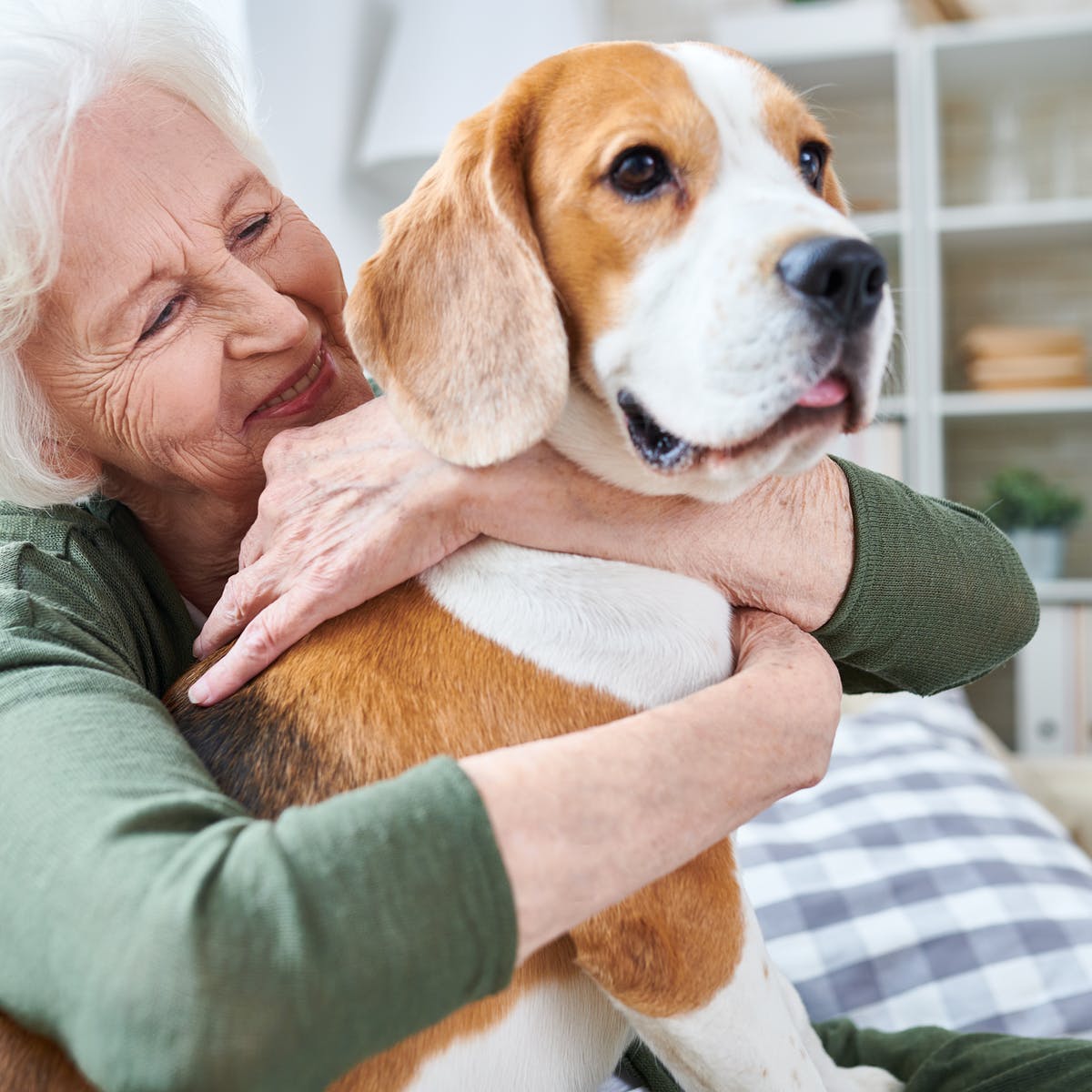 If you have more than one pet, you should avoid inviting cats to a doggy party or dogs to a kitty party. One of the other is what you'll want to inquire about. Dog parties are not the greatest place to introduce a new dog to the social scene or raise a violent dog or any other dog that you are unsure about.
Read More: How to Make a Pet-Friendly Thanksgiving Dinner
Selecting a Location
A dog-friendly event begins with selecting a location, which is an essential initial step in the planning process. Additionally, as previously said, you should verify your state legislation to confirm that having dogs at events is permitted. When choosing an event location, you should ensure that the owner is alright with dogs being present in the facility, even if the event is happening outside.
Despite popular belief, not everyone appreciates being in the presence of canines. And, of course, adding dogs to an event necessitates more cleaning, so you'll want to make sure that the catering crew is well-prepared.
In addition, be sure to inquire with the venue's owner about any extra expenses associated with organizing a pet-friendly event.
Pup Amenities
Once you've discovered a location that permits dogs, inquire as to whether or not the establishment has any dog amenities available. If they don't, you'll be on your own to cater to the canine attendees at your event. This involves keeping numerous water dishes, freshwater, and maybe some canine goodies available at all times. As a general guideline, one big water dish should be provided for every three medium-sized canines. Creating a covered space where dogs may get away from the sun if necessary would be an excellent idea to host an outside gathering.
Because dogs have a thicker coat than humans, offering shade outdoors is a terrific method for everyone to stay calm and enjoy the outdoors. If you live in a hot climate, it will be better to have your event in a field rather than on asphalt, which will heat up and become unpleasant to be on for long periods. In general, soft surfaces provide a more favorable hosting environment.
We must not overlook the most critical item of all – garbage bags. Even though you should be proactive and remind pet owners to bring bags to clean up after their animals, some people may neglect this. This is where you may place some trash bag dispensers at the door to guarantee that the cleaning process proceeds smoothly after the event.




Food
Several jurisdictions do not permit animals to be present in the same area where food is being cooked to maintain hygienic conditions. We adore our dogs, but we despise it when their feces are mixed with our meals.
If this is the case for your location, you may want to explore partnering with food trucks to serve some delectable human snacks. Another excellent technique to attract guests to your event is via the use of food trucks. It enables you to give your customers a diverse range of alternatives while still adhering to the restrictions associated with serving meals on the premises.
Read More: Pet Trends That Aren't Worth the Hype
Also, try providing dog treats for your animal visitors. They'll appreciate it. The fact is that humans aren't the only ones that enjoy a few extra calories now and again. While they are at your event, it is a great approach to help them feel more thrilled and relaxed. Organic dog treats, which are now a fashionable trend, might be included in your menu.
Make a list of party activities
Don't forget to plan things to keep your dogs occupied while you're celebrating. Grab a couple of rope toys and prepare for a rousing game of tug of war. Ensure there are enough balls available so that each visitor has at least one ball, and then play free-for-all fetch. Hide goodies around the area and award the prize to the dog that discovers the most of them.
Make Doggie (or Kitty) Bags for your pets
Allow each pet's parent to take home some of their favorite handmade snacks after the pet party so that they may enjoy them throughout the holiday season.
Quandrille, Inc. provides the fabric for this pet-friendly bow tie, hand-stitched with a blue zebra-print cloth. It is also possible to acquire bows before the party at your local pet shop if you are short on time.
Party favors are an essential feature of every celebration. Purchase or make doggy bags for your visitors to take home a portion of the special snacks you made for them. Wrapping paper and double-sided tape were used to create these striped bags in black and white colors. Each bag may be personalized with a strip of craft paper that has been coated with gold glitter.
Read More: Signs to Never Ignore in Your Pets
Avoidance
Thing Even though we all know that dogs hate mail carriers and UPS delivery men, there are other items that you should remember to bring with you when you host an event. Noises with a high decibel level A dog's sense of hearing is much superior to our own, and loud sounds are harmful to them.
They are also frightening and confusing for many canines. Ensure that dogs have somewhere to go if the music and crowd volume are too much for them during your event. Fireworks Many dogs get disoriented when they see fireworks. Noise and color are enough to shock even the most peaceful of puppies.




As a result, we don't have the means to communicate this to dogs (not yet anyway). Some dogs might get frightened by loud sounds and bright lights, which can be a problem for a big group of people.
Others may attempt to run, which is likewise a dire consequence for your group. If you must have dogs and fireworks at your event, let attendees know so that if there are any timid puppies, they may remain at home. We advocate avoiding using fireworks at all when you have a dog event.
Tips for success
If you have dogs and children interacting, it is a good idea to establish an area where children may be alone with dogs and where children can be alone with children. If any of them needs to relax on their own, this provides them both the opportunity. Not all dogs are comfortable with a swarm of unleashed dogs charging up to them from behind. If you want to let your dogs run free without a leash, be sure to notify everyone around you ahead of time.
And although most people would only consider bringing a dog that is pleasant to other people, it's never a bad idea to remind folks on your event invitation material that they should make sure the dog is friendly to others as well. Dog-friendly activities are a fantastic idea for a gathering and are a lot of fun. It just takes a little additional forethought to guarantee that your event is a success for both you and your canine guests.
Creating-friendly events are unquestionably a trend, and they are an excellent way to attract more attendees to your events. When it comes to arranging a furry event, there are a few things you need to keep in mind, such as the location, dog facilities, and food.
Additional limitations, such as state rules, may apply, limiting. Creating dog-friendly you can make your home. While dog-friendly events are undoubtedly enjoyable, they need a significant amount of planning and attention. It is your responsibility to ensure that the event is a fun experience for both people and canines.
The post How to Host a Pet-Friendly Community Event appeared first on .