The monsoon season has always been highly anticipated as it brings a respite from the scorching heat. But in addition to contributing to a drop in temperature, a greener environment, and a friendly atmosphere, monsoon showers also present a number of challenges for pet parents. Due to rainy weather, pets are at high risk of experiencing problems such as infections, skin allergies, or parasitic infections. Even the sound of thunder proves uncomfortable for our hairy buddies, and long walks can be jeopardized by prolonged showers. But don't worry, don't be a pet parent, that's not all bad news! There are some tips on how to take care of pets in the monsoon season. Read on to find out…
Follow Expert Monsoon Pet Care Tips
1. Keep their Paws Clean and Dry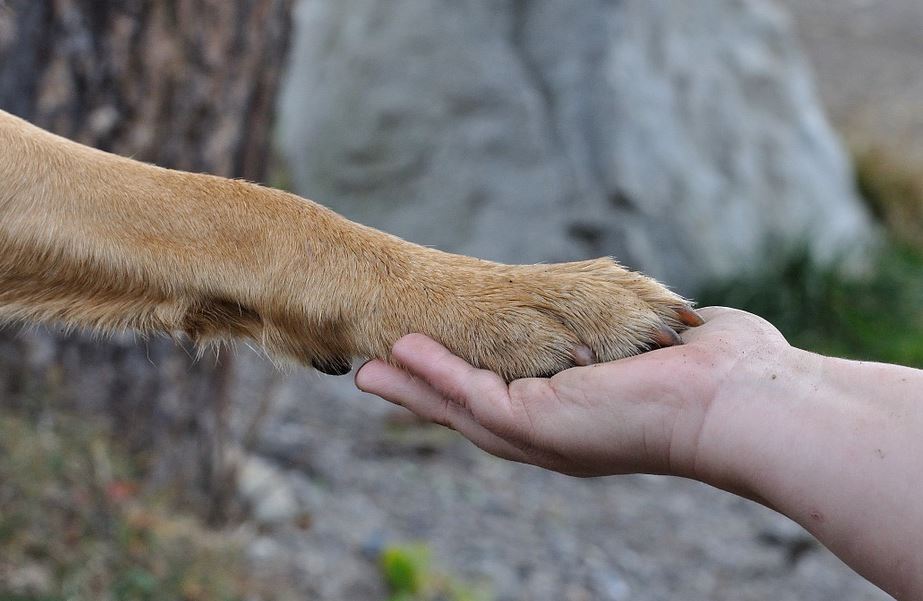 During monsoons, your dog companions are exposed to moisture, which makes them susceptible to pododermatitis. Moisture in parks and wet streets weaken the follicles, leading to dermatitis in the paws. Don't leave your dog's paws wet for long. Use blotting paper to wipe them clean again and again. Rinse them with clean water and, if possible, dry your paws after each walk. If you have a long-haired pet, keep the hair cut between the paw pads. This keeps the stubborn mud that can stick from your paw. To prevent bleeding and infection, make sure that your nails are not too close to the skin.
2. Use Boiled Drinking Water
We know you are taking care to give your pet clean and safe drinking water. But just like humans in the monsoon season, dogs are more susceptible to water-borne diseases. Make sure your pet has access to clean, clean drinking water to protect against diarrhea and other stomach upsets.
3. Keep Them Away from Dirty Water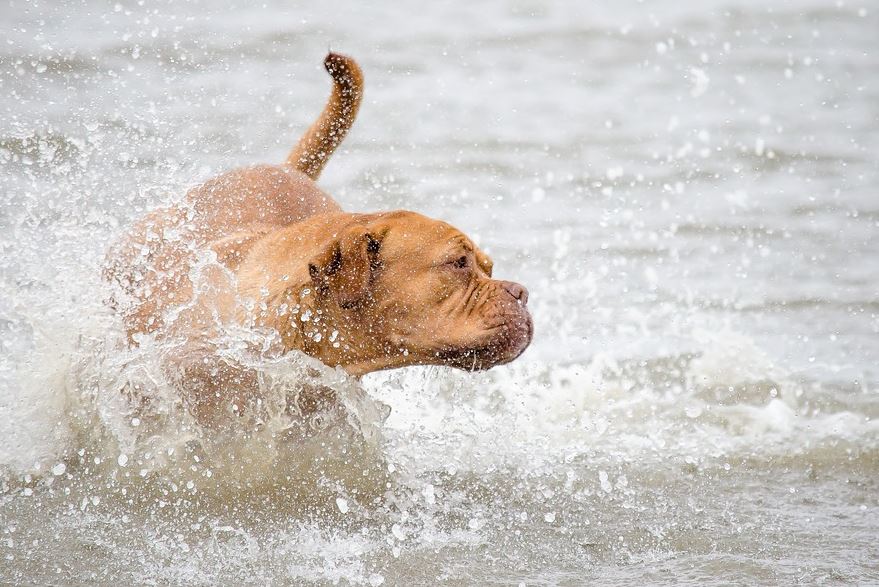 Like you, your pets can fall victim to water-borne diseases due to polluted and stagnant water. Common symptoms of intestinal problems include vomiting, diarrhea, abdominal pain, and loss of appetite. Make sure you drink clean water. In case of intestinal infection, feed them (rice and cottage cheese) and the symptoms will subside within a few days. If the infection appears aggressive, consult your veterinarian for further treatment.
4. Indulge in the Indoor Activity
If outdoor activity stops due to rain, keep your fun at home. If you live in a dwelling house, you can practice the leech by letting it run down and down the stairs. You can create obstacle courses in your house and hide your game by hiding. You can also use interactive games and games to mentally stimulate your dog.
5. Keep Clean their Ears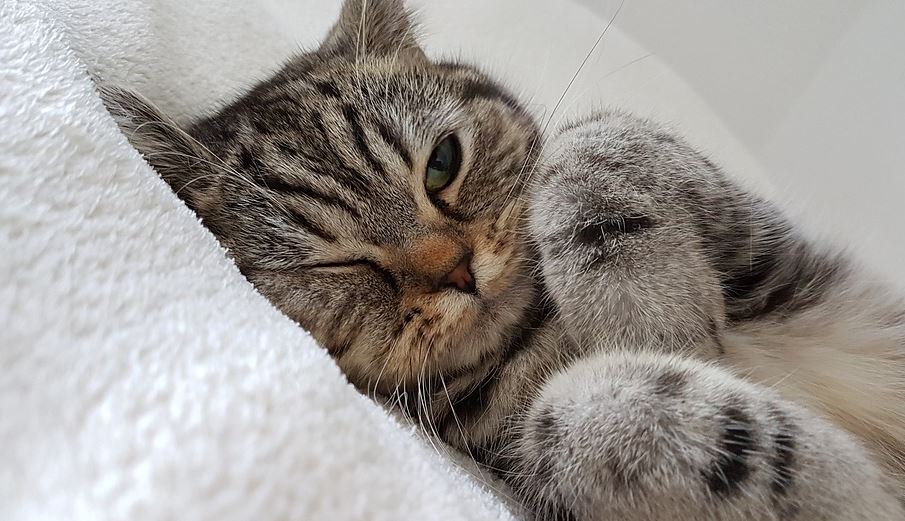 Wet weather also makes them vulnerable to ear infections. During monsoons, their ears should be cleaned every day with a cotton swab. At other times during the year, it's okay to clean them once a month. Livestock centers also do thorough ear cleaning work.
6. Keep Pets away from Frogs and Lizards
Watch your dog closely during the rain as frogs and lizards, which can be extremely poisonous, crawl at random. If one gets your pet in your mouth, induce vomiting using vinegar or salt on the back of the tongue to flush out toxins.
7. Keep their coat dry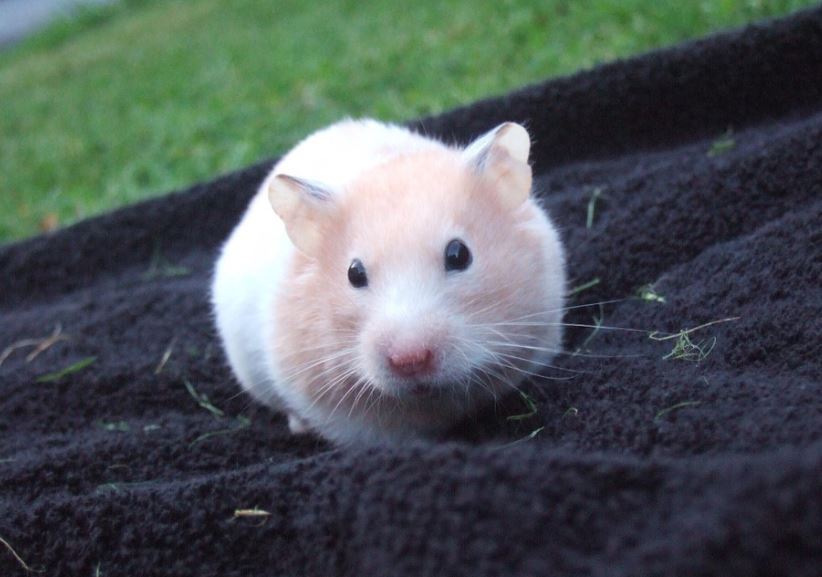 To avoid wet coats and the odor that comes with them, they should be wiped dry each time they get wet. Brush your pet religiously at least twice a day. You can also use dog powders and deodorants to reduce the smell of your pet, which are readily available at the pet store.
8. Save them from Ticks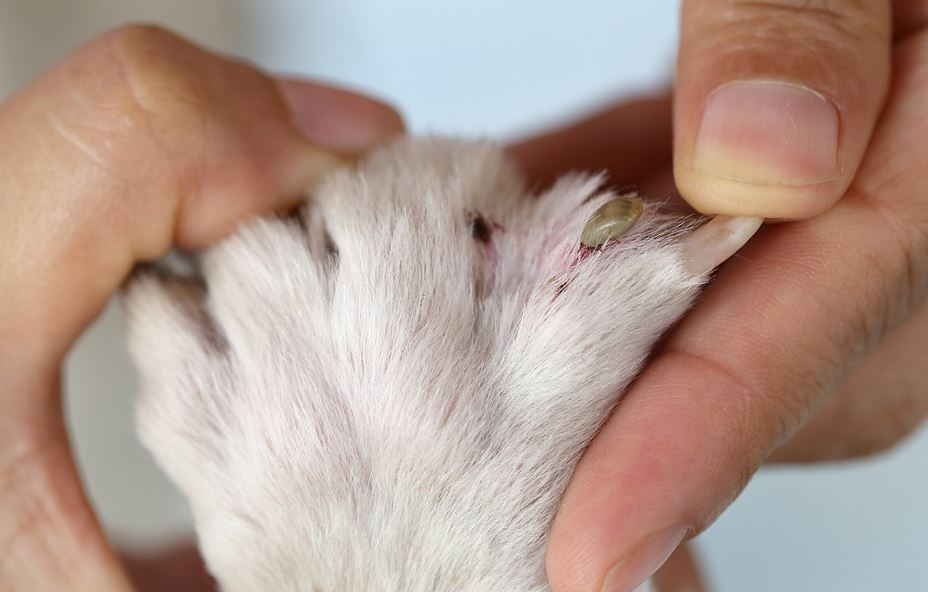 Monsoon is the breeding season for ticks. As a result, there is a high chance that your pet will be infected with ticks or fleas. To prevent this, use tick collars and consult your veterinarian about oral medication. "However, avoid medicating your own pet. Always consult a specialist," Gandhi says. If your pet is already infected with ticks, bathe in anti-tick shampoo and rub in the anti-tick ointment. That may not be enough. You may need to physically remove the ticks from your pet's coat. In doing so, be sure to kill the insects by pouring them into a bottle of kerosene or water (plain or mixed with detergent).
9. Keep them safe from louder thunder 
Your pet must designate its own private and safe resting place in the house. You can run into this space to feel safe when the thunder scares you. The kid may feel safe hiding under the man's bed. If this is the case with your hairy buddy, leave the bedroom door open to make him feel scared and anxious.
Paying special attention to the well-being of your loyal friend during the monsoon season can ensure that you both fully enjoy the season. Keep these monsoon care tips for pets in mind and enjoy all that monsoon has to offer. And don't forget that monsoon cuddling with your canine buddy is a great way to keep everyone warm!
The post Important Expert Pet Care Tips You Should Follow in Monsoon appeared first on .